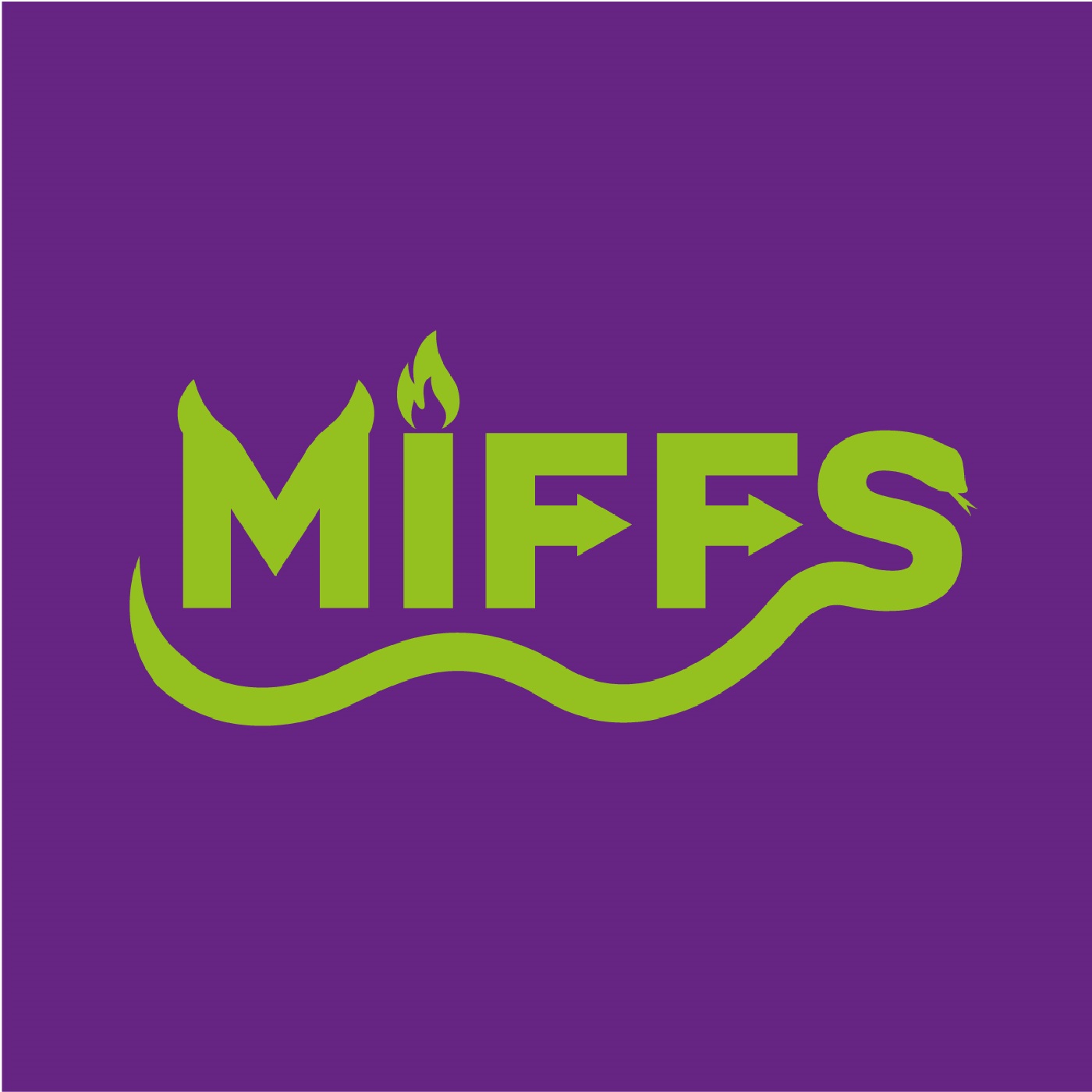 Captain Amiffsica! 
Today's MIFF features a story about twin brothers vying for their fathers kingdom. What's unique about this story? Oh, maybe the fact that they each have 50 children and use them to do their dirty work. 'The Danaides' is a beautiful mix of Father vs Son, Brother Vs Brother and Cousin vs Cousin. Matt and Dan also discuss the recent Avenger's Film and how Matt is in love with Thanos (no spoilers, don't worry).
 Hey you! Yes you. Why don't you follow us on social media at @MiffsPodcast. You can email us at MiffsPodcast@gmail.com and we love hearing your correspondence! Why don't you send us an email? Also please give us 5 Stars on ITunes. The only reason you should be exempt from doing THIS WEEK is if you seen Avengers Endgame at 7am in the morning and drank tango.  But that is the only reason. 
Also you can now join our new group collective! Join the Miffs Podcast -The Miffsfits' page facebook group. Either click on the link OR search for it on Facebook. If you're feeling brave - post something on there and start a discussion!
Matt is doing the Edinburgh Fringe. From 1-25th August he is doing his debut hour called "Matt Hoss: Here Comes Your Man" and it's a show all about Love and Romance (you know about it all too well). It's at Just The Tonic Meeting room at the Grassmarket Centre at 19.10. Please buy tickets in advance and tell all your friends about it! It's only £5.
Buy your tickets today! 
Why don't you also check out Matt's stand-up gig listings on his website:
http://www.matthosscomedy.com/upcoming-gigs-1/
http://www.matthosscomedy.com/viva-las-vegans/
Do you like what we do? Want to help contribute to us? Please donate to our podcast. This helps pay for stuff like trains, smelly National Express coaches and to pay for hosting the podcast. Donate how ever much you would like. If you wanted to do a one-off payment- please use Matt's Ko-fi account (let us know it is for Miffs or else Matt will keep the money for himself, even though he does all the hard-work). DONATE HERE!
If you wanted to sustain the podcast over a duration, we can take regular payments from Patreon (like a dollar a week). The more you give the more we are able to give to the podcast. We do this podcast because we love it, so if you can't pay, don't worry. Just give us a rating and share with a friend. But if you can afford to give us some pocket money, we'd be eternally grateful. PLUS there will be some bonus content for Patreon donators (some of the best stuff). DONATE TO OUR PATREON HERE.  
See you next week Miffsters and Miffsfits